In RP Work we have some of the best and most modern facilities in the public works machinery repair and painting sector.
We offer a wide variety of services, such as:
- Rehabilitation of plate and painting of all types of vehicles.
- Hydraulic repair.
- Mechanical repair.
- Glass windows replacing of all types of vehicles.
- Fiber repair.
- Interior and seat upholstery.
- Change of filters and oil.
- Adhesive placement.
- Shot blasting and sandblasting work.
- Anti-corrosion treatments for all types of vehicles.
And everything you need to rehabilitate your vehicle leaving it like new.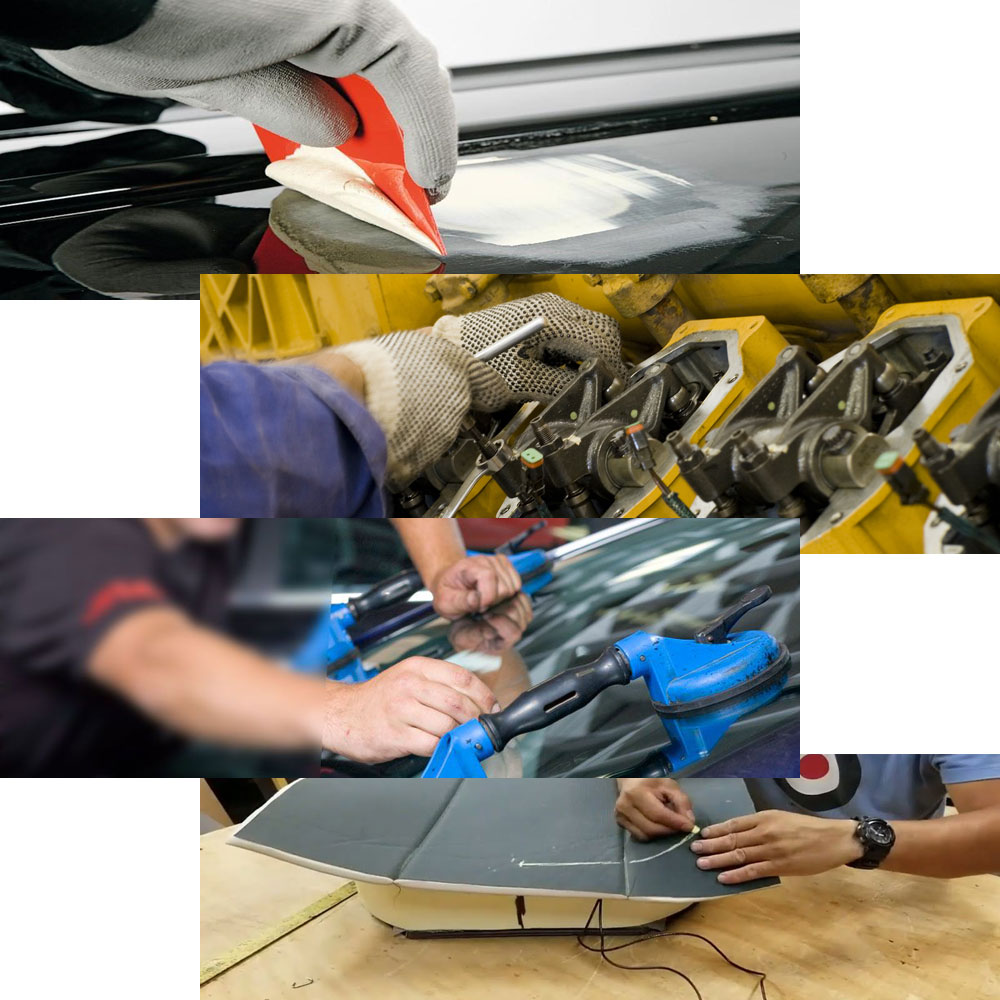 At RP Work We have the most qualified and experienced human team so that you obtain the fastest, optimal and most effective service.

Do not hesitate to contact us to offer you the best solution to your needs.