WELCOME

We have the option you need for your business,
always with the best guarantee.

Pintura y Reparaciones Work, S.L., Established in 2005, it is a company established in the sector, dynamic and expanding, born in the industrial vehicle rehabilitation sector. Thanks to our efforts and the trust placed in our work, we have been opening our doors continuously for more than 15 years..

We have one of the best and most modern facilities in Europe, with a total area of 4.500 m2.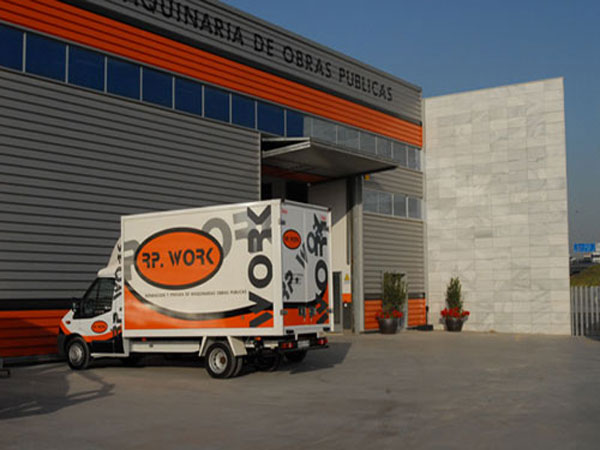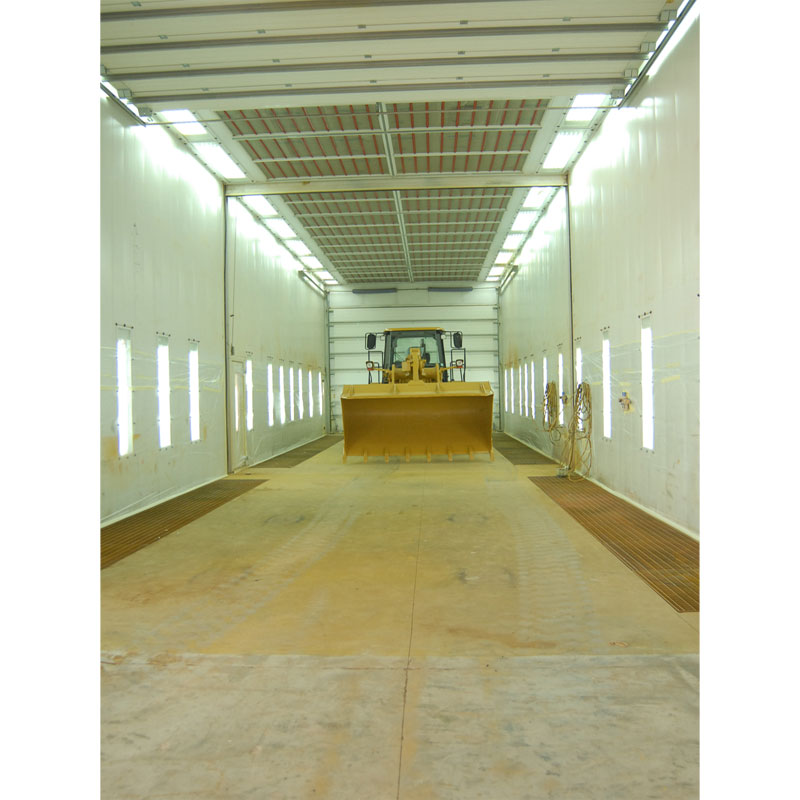 Our 1,500 m2 warehouse houses a welding and ironing section, a hydraulic repair section, a preparation area with filtration systems and a painting area.

Our paint booth is of the latest generation, 20x7x7, with a maximum temperature of 90º.

In our outdoor field we have an area of ​​2,000 m2, with a loading and unloading area and where our machinery is exposed. In the field you can find our 300 m2 laundry room with a treatment plant and assisted by high pressure water and hot water machinery..

And of course, we have the most qualified and professional staff in the sector in constant training in the latest technologies applied to the development of our work..